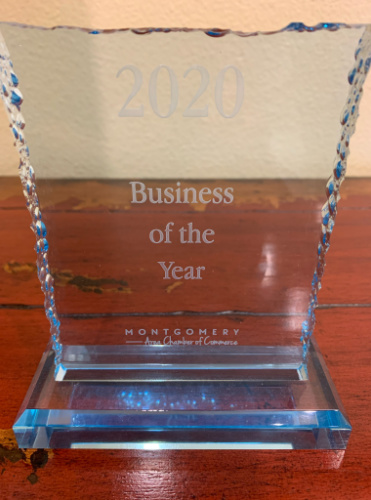 A message from Live Oak Senior Care to our surrounding Montgomery community…..
Live Oak Senior Care on Lake Conroe acted fast to close the doors ahead of local outbreaks of COVID 19 on March 11, 2020.
Our staff quickly put together a plan for emergency implementation to protect the Seniors we are blessed to care for at Live Oak.
We installed air scrubbers, monitored air quality, sanitized and performed viral screenings of all employees, monitored residents for any signs or symptoms of the virus and basically became a self contained little community inside the safe walls!!
We laughed, we cried, we prayed and we became more than caregivers…we became family, entertainers, confidants…everything to provide hope and encouragement.

Our owner, Dr. Horne stepped forward and participated in the clinical trials to help move the vaccine possibility forward and at a faster pace. Very little was known about the virus at the time and yet, she took the risk…a risk that has ultimately contributed to saving the lives of people around the world. She knew someone had to do it and she had gone all in on her promise to do anything to protect Live Oak residents.
On February 3, all Live Oak residents received their second dose of that same vaccine!! It was no easy task to secure vaccine for the residents when demand was way ahead of supply, but with the persistence of Dr. Horne and the collaborative effort between Mayor Sarah Countryman and the Regional Pharmacy of Brookshire Brothers, all Live Oak residents are members of the Fully Vaccinated Club of Live Oak and we are blessed to be able to say that during this unprecedented pandemic, Live Oak has remained COVID free and has now been "fully vaccinated".
We would like to thank everyone for their prayers and support during these last months and for the Montgomery area Chamber of Commerce awarding "Business of the Year" to Live Oak Senior Care on Lake Conroe.
We are all grateful for the recognition of a staff and business so completely dedicated to serving our amazing residents!! We were challenged and blessed!!
Thanks for the opportunity to share a bit of our story!!
Dr. D. Sue Horne, Owner, Administrator
Live Oak Senior Care on Lake Conroe
936-597-4104