Compassionate Memory Care At Live Oak Senior Care
At Live Oak Senior Care, we believe that the best life for our memory care residents is based upon moments. Moments that are filled with happiness, kindness, purposefulness, and laughter. These are the kind of small, pleasurable moments that make life enjoyable – and every enjoyable moment creates a positive influence in the quality of life for our memory care residents.
It is our goal to ensure our memory care residents feel like they are part of a caring, close-knit community and we want them to be reminded daily of two very important things: that they are valued and that they loved.
Always Caring.  Always Compassionate.  Always Committed.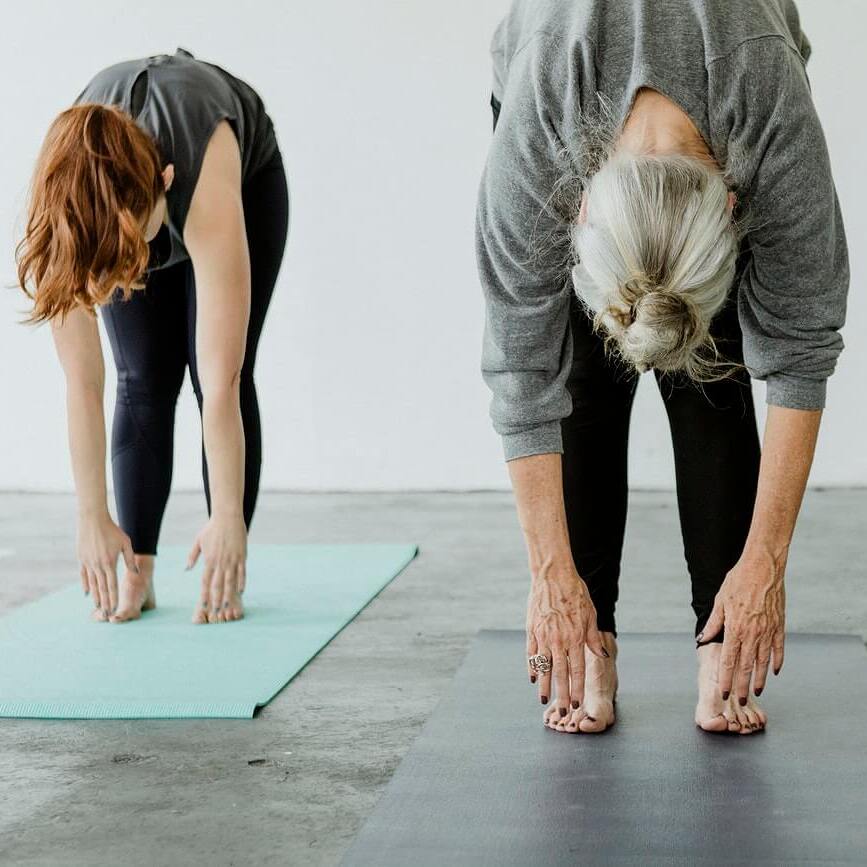 Activities
We offer many activies and special events for our resdents to participate in. Whether its yoga, drumming, game-time, or painting – Live Oak Senior Care will always offer activities that are aimed at cultivating community among our residents.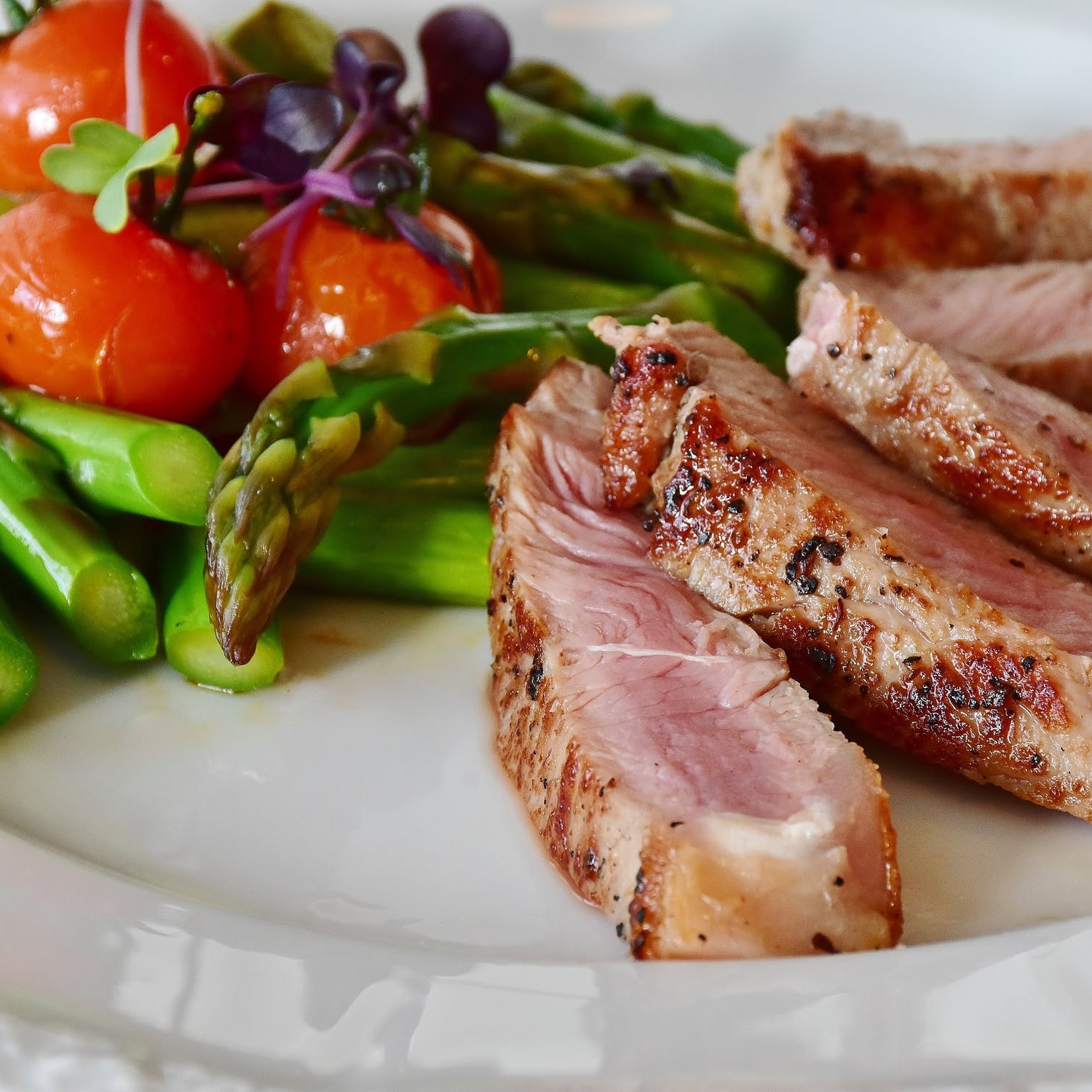 Dining
Live Oak Senior Care values nutrition and the vital role it plays in meeting each resident's unique needs and how central of a role it plays in our lives. All of our delicious meals are carefully planned and prepared by our kitchen staff and in-house chef.
Find Your New Home With Us
At Live Oak Senior Care, you are more than just a resident in our facility – you are family. Whether you are looking for assisted living or memory care, we are ready to welcome you into our family and to enrich your life through our individually tailored programs.