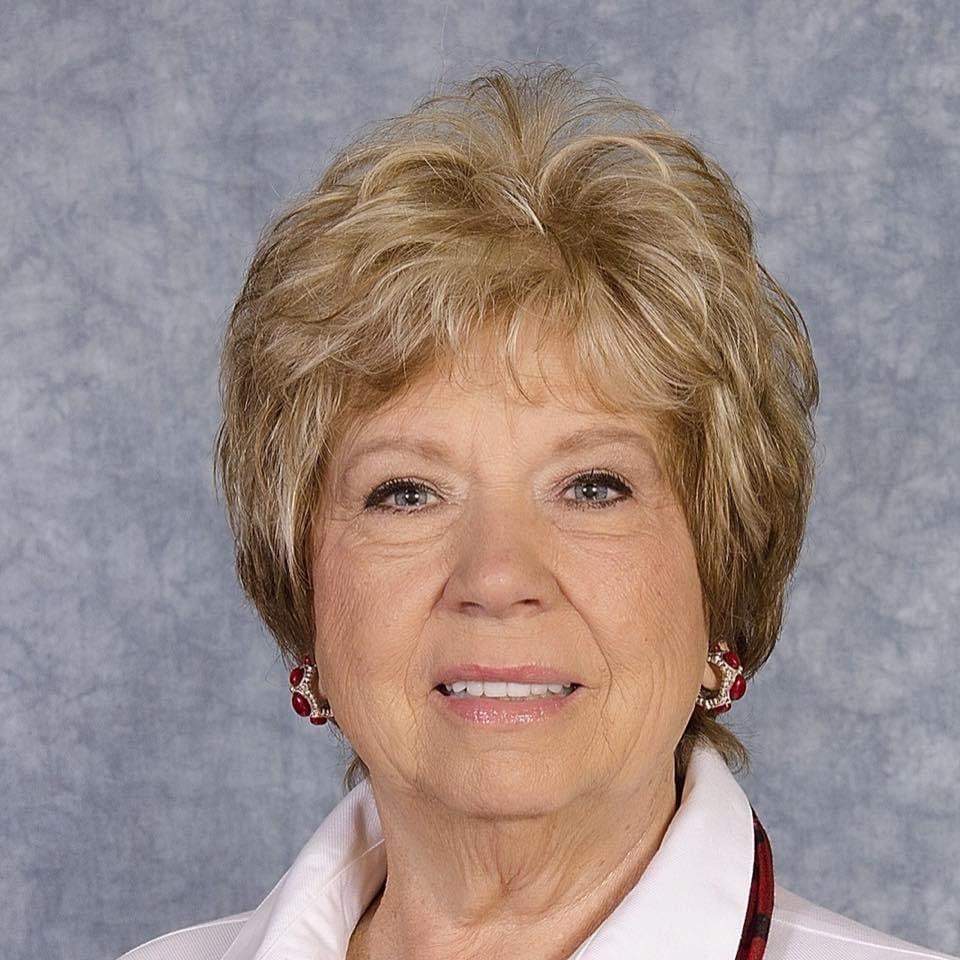 Dr. Horne has stated, "After retiring from 37 years in education and healthcare, I have finally found my true purpose in life – Live Oak Senior Care!" Being a true Texas Hold'em Poker Player and having played in the World Series of Poker in 2012 with some of the greatest players of all time, Sue is "ALL IN" for the residents that she and her staff serve at Live Oak Senior Care. 
Dr. Horne has recruited the most dedicated staff that anyone could imagine and has stood firm in her belief that, "Skills can be taught. Love and compassion for those we serve cannot". If you don't have those things, you would not fit in with the Live Oak Team.  The first test that a potential employee must pass is: do they truly care for the elderly and do they have a passion for making every day of their lives as happy and healthy as they can be? Integrity, honesty, love, compassion, and a willingness to grow the skillsets necessary to provide quality care for our residents is what it takes to be on the team!
Dr. Horne's background includes owning and operating healthcare facilities throughout Texas and she is known by many of her colleagues as the "change agent" because she specializes in taking a facility or program that is on the brink of failing and turning it into an amazing success. She loves challenges and takes pride in seeing positive results. As she says, "nothing is ever finished, everything is just a work in progress. We can always do a little better as we move along the continuum of life." What sets her apart is that she gives all of the credit for each success to the teams that she assembles and gives continuous thanks to God who guides her decisions along the way.
Always Caring.  Always Compassionate.  Always Committed.