This is living your best life
Live Oak Senior Care on Lake Conroe is an independently owned, resident-centered care provider that promotes dignity and independence through many choices of activities and memory enhancing programs. We believe in providing nourishment for the entire person, mind, body, and spirit. Our individually designed programs provide the greatest opportunity for healthier and happier lifestyles in our resident's new home at Live Oak. This is their home, and our staff is honored to be guests in their homes helping to meet their needs on a 24/7 basis. Care, compassion, and commitment are the key personal characteristics we seek in every caregiver at Live Oak Senior Care.
Always Caring.  Always Compassionate.  Always Committed.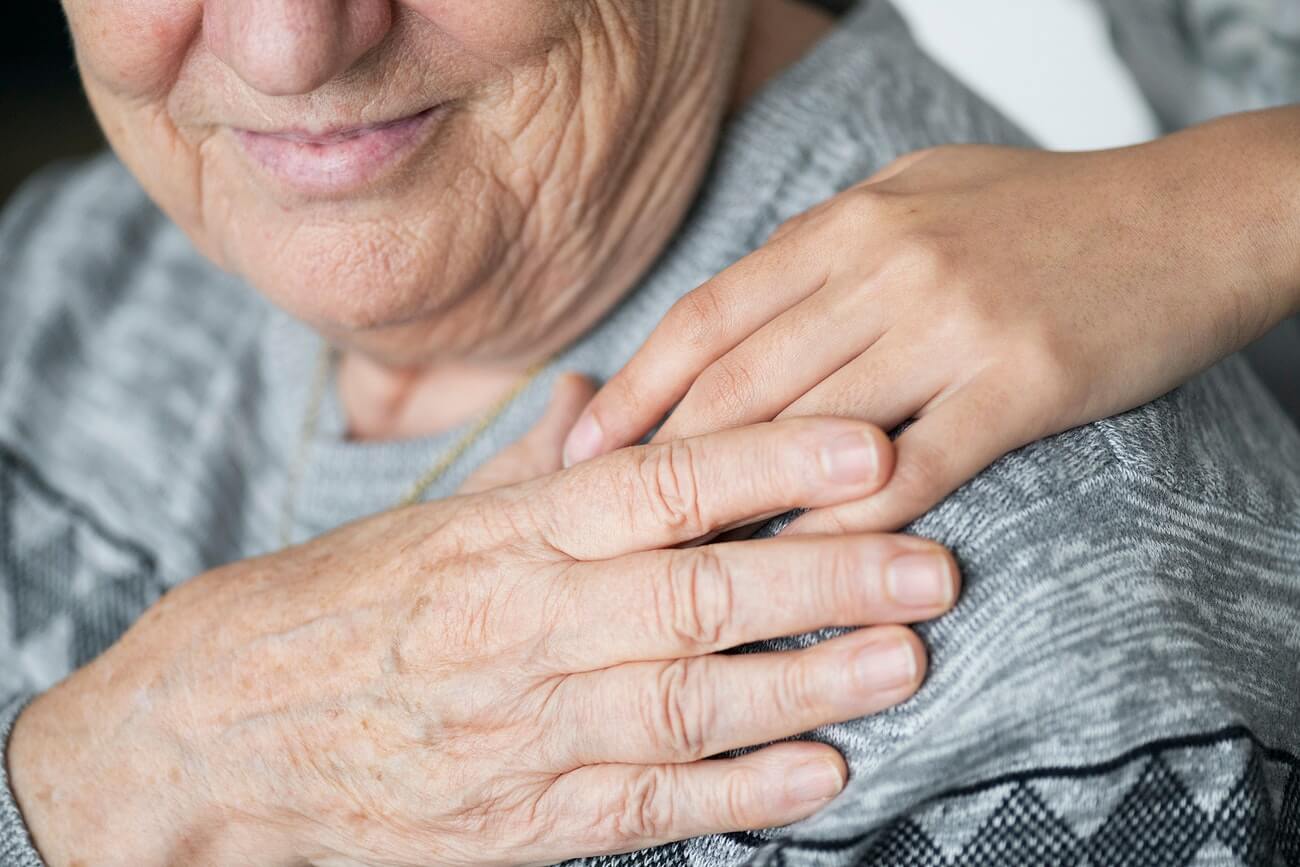 Living Options
Live Oak Senior Care offers assisted living and memory care, and provides three tiers of assistance. Whether a resident requires comprehensive care or is looking for a carefree lifestyle that fits their retirement goals, we have a community for them. 
News & Updates
At Live Oak Senior Care, we understand that information is crucial to the senior living decision-making process. Our news and updates page serves as informative guides about both Live Oak Senior Care and the senior living experience as a whole.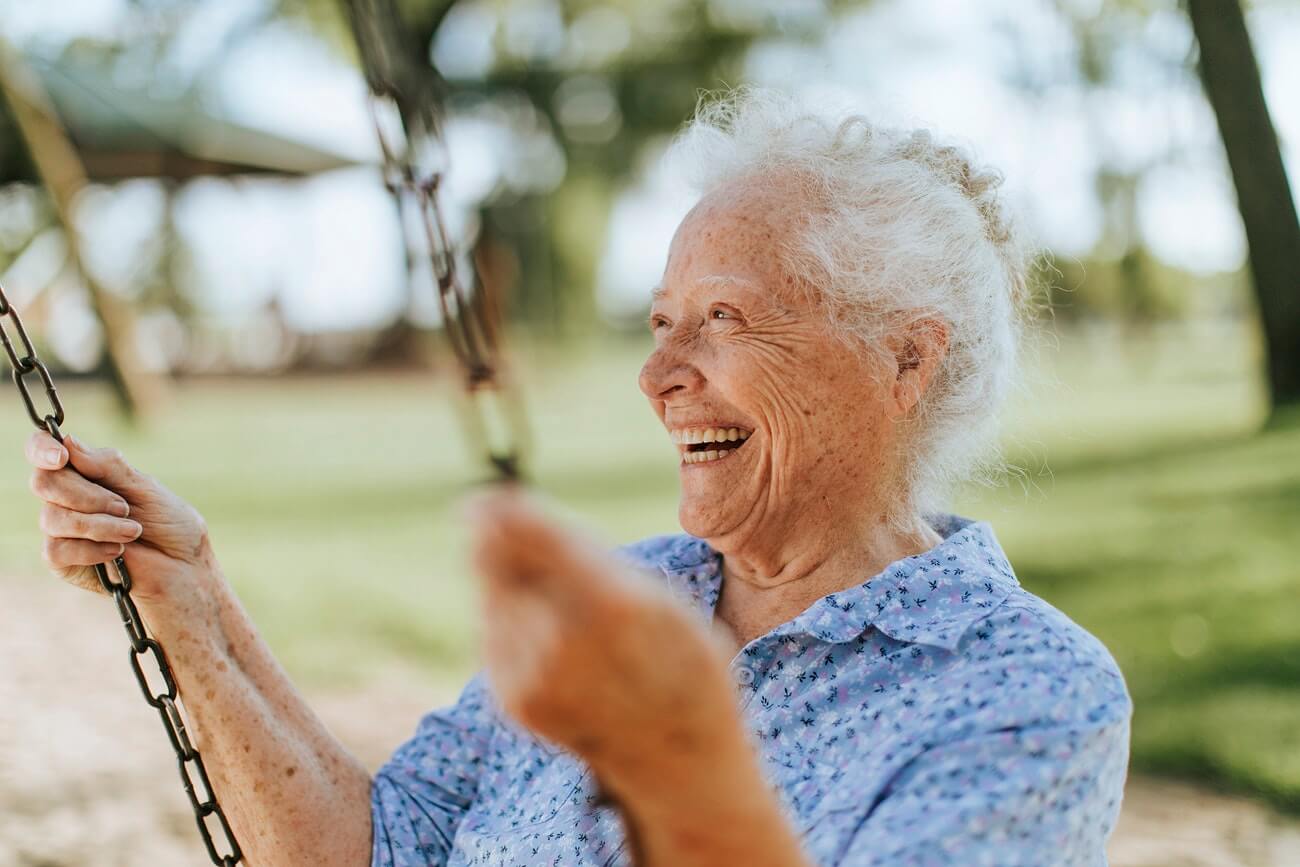 Actvities
Live Oak Senior Care offers a wide variety of activities for our residents each month. We are passionate about tailoring our activities calendar to provide an enriched and engaging community life that our residents look forward to every day.
We are passionate in implementing programs that provide our residents with rich, full lives brimming with social engagements, fun activities, and personalized experiences propelled by attentive caregivers, overall wellness, and delicious food. Live Oak Senior Care not only keeps residents healthy, active and involved through personalized wellness, memorable moments and celebratory events— we strive to change their everyday experience, for the better.
See What Others Have To Say
See what our current residents and their families are saying about their experience at Live Oak.
★★★★★
" The very best care and compassionate staff you could ever dream and pray for ! My 87 year old Mom is a very happy resident and that makes me even happier! It's one … See Review
TERRY MODELAND
★★★★★
" I have know Dr. Sue Horne for years and she has an unbelievably beautiful facility in Live Oak Senior Care. The passion and compassion of her team in taking care of the residents is … See Review
MR. DUDELY
★★★★★
" The owners and staff are very attentive, helpful, and loving to the residents. It is a small facility, very nice, and I am very thankful for all they do for my mom. They truly are … See Review
ROBYN KENDRICK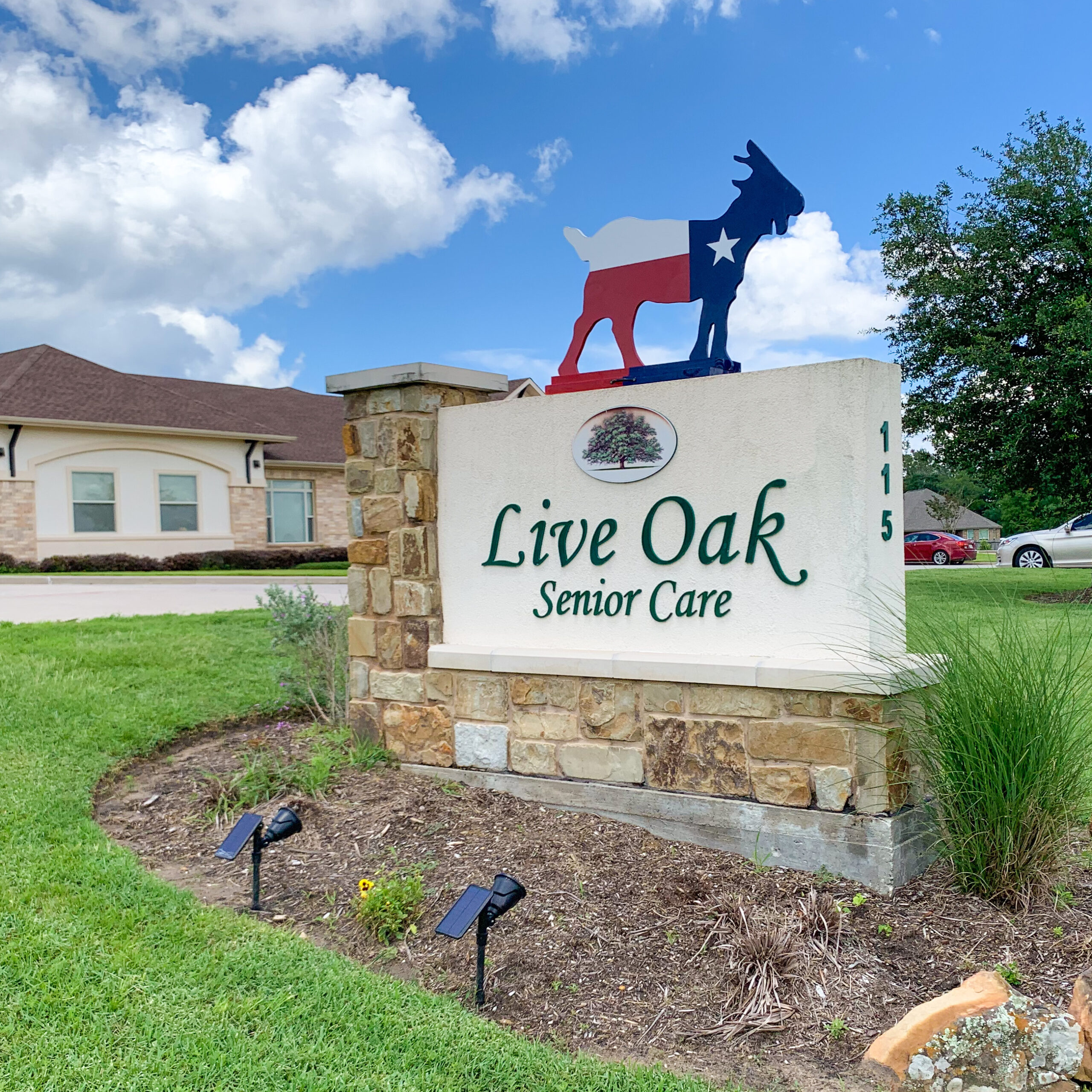 Find Your New Home With Us
At Live Oak Senior Care, you are more than just a resident in our facility – you are family. Whether you are looking for assisted living or memory care, we are ready to welcome you into our family and to enrich your life through our individually tailored programs.
A long-term care ombudsman helps residents of a nursing facility and residents of an assisted living facility resolve complaints. Help provided by an ombudsman is confidential and free of charge. To speak with an ombudsman, a person may call the toll-free number 1-800-252-2412.